BARCs 'n' Parks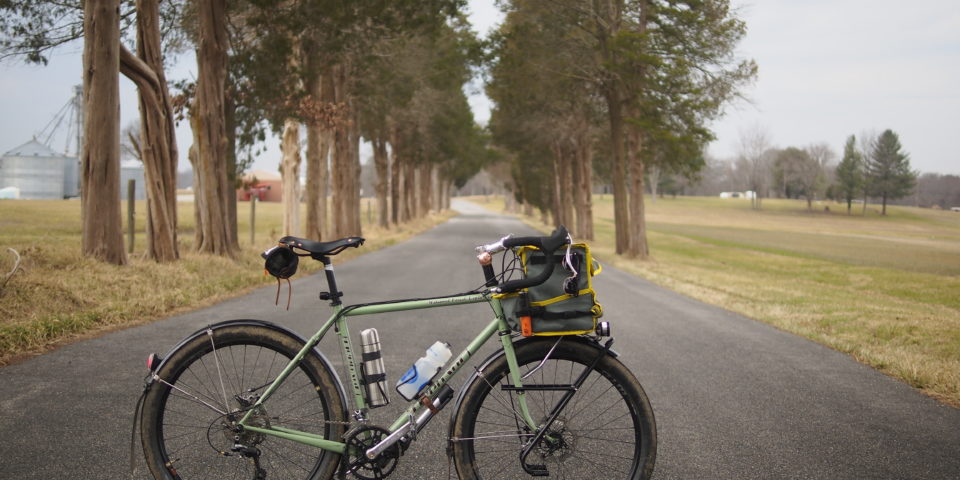 Want to pretend you're not in a major metropolitan area? Head out of DC on the absolutely lovely Anacostia Trail system and wander through the BARC.
When you get to the end of the trail, there are a few miles of suburban blah, then BAM you're out in USDA research farmland, which is pretty and quiet. Lots of folks like to ride on Powder Mill Road, which boasts very smooth pavement (no trucks allowed) and wide shoulders. Beaver Dam Road is bumpier in places, but quieter and more scenic. Plus, you go by the USDA's compost research facility. Maybe that is only exciting to me.
The USDA farmland ends when you enter the Patuxent Wildlife Reserve. Most of the roads in here seem to be closed to the public, but the Scarlet Tanager Loop is open 8am-4pm most days. This consists of a few miles of smooth pavement and dead quiet woods, then a parking lot for the Patuxent Wildlife Center (which has bathrooms!) and then a few more miles of quiet woods.