Beer Shortcut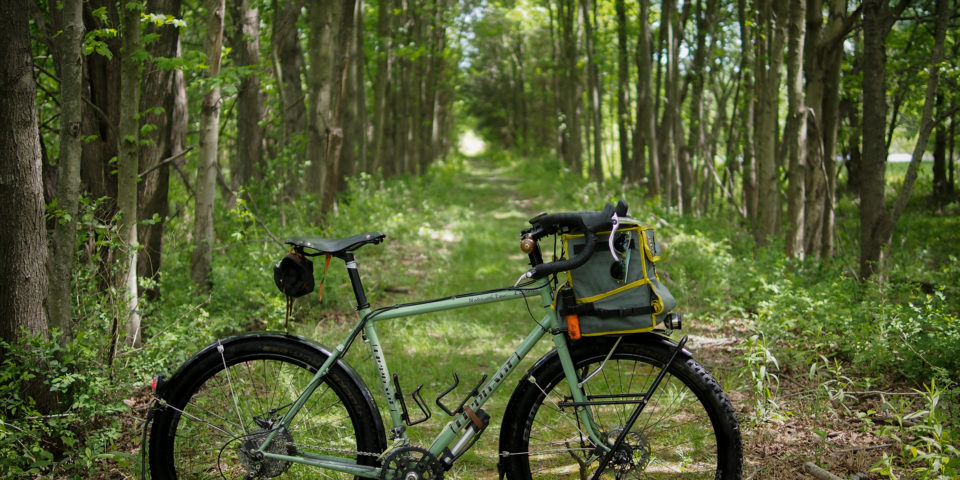 Lots of good stuff to take in on this relatively short ride:
The Agricultural History Farm Park has goats and old farm machinery and a Master Gardener's demonstration garden.
The farthest upper reaches of the Rock Creek trails network are pleasingly rustic, despite basically snaking through a bunch of subdivisions.
The Blue Mash Nature Trail starts off a little boring but once you get into the woods it's great. Waredaca brewery is of course great. Brookeville Beer Farm has pizza.
Important note about trail surfaces: basically none of this is actually singletrack, in the IMBA sense. Some of it grassy doubletrack, some of it is just mowed grass, some of it is just kind of a dirt trail through the woods. There's nothing technical or really challenging, but it is bumpy.