Brunswick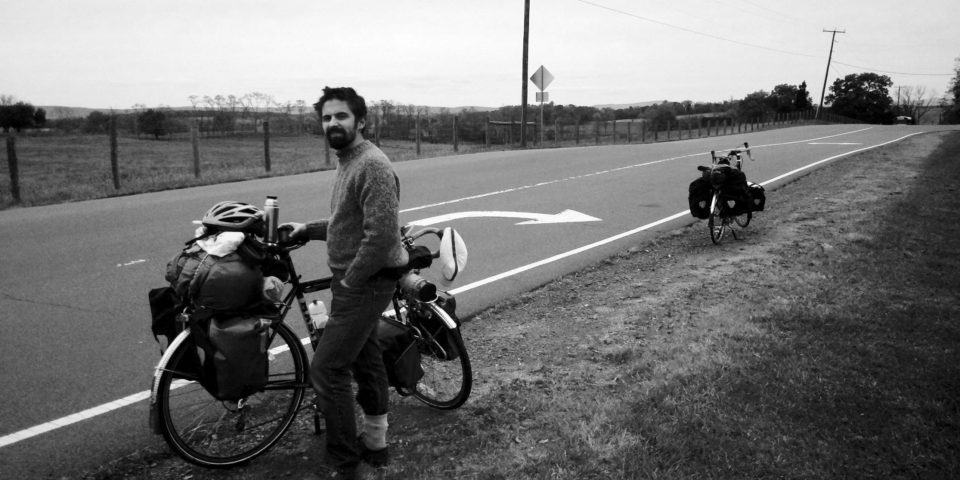 Pack light, start early, and ride this one in one day.
Or stuff your hammock, bagels, and coffee gear into a pannier and spend the night at one of the towpath campsites. Bring hot dogs or eat dinner in Brunswick.
Notes:
The W&OD is boring. Sorry.
There's one bit, just out of Leesburg on Old Waterford Road, that I am pretty sure I've ridden but I can't remember? If it is terrible, let me know.
Waterford is cute as hell.
The Bald Eagle and Indian Flats campsites are close to the train tracks. Expect to be woken up a few times in the night. You can continue past the Monocacy Aqueduct to the Marble Quarry campsite for a more peaceful camping experience.
If you wake up and don't feel like riding any further than you have to, you can take Rt 28 from Monacacy Rd all the way back to Rockville. It's not awesome, but it's not terrible, and it's a reasonably straight, well paved road with only a few hills.