Cabin Locks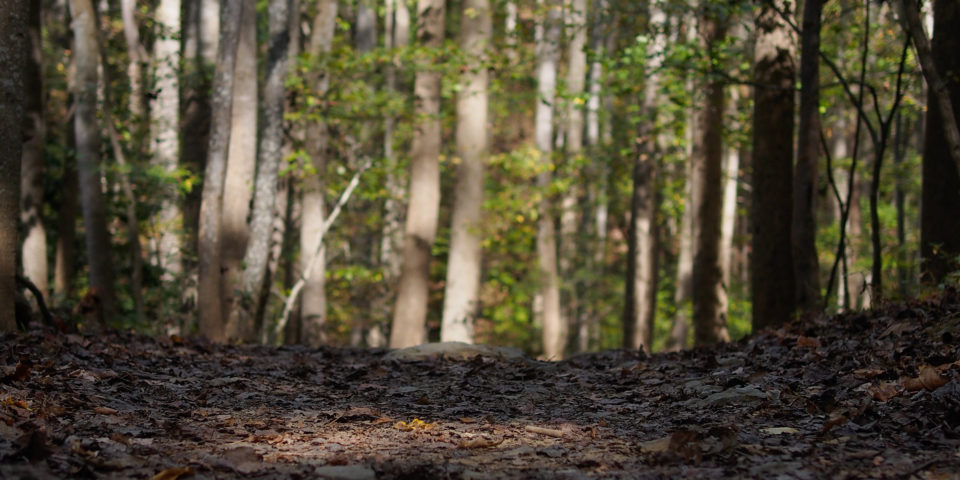 A good short trail ride with a pleasant transport stage and a stop at Seven Locks Brewing.
The ride out of Bethesda is actually fun. Lots of swoopy suburban residential streets with very little traffic. There's one ugly bit at about mile 4 where you have to cross the beltway on River Rd, but it's short and manageable.
The Cabin John Trail is well marked. It's got some nice pumpy bits, some flowy bits, some soft and leafy bits, and a few places that were rocky or rooty enough that I had to dismount. Definitely doable on a cross bike if you're will to hop off a couple times. Lots of people walking dogs.