Goose Chase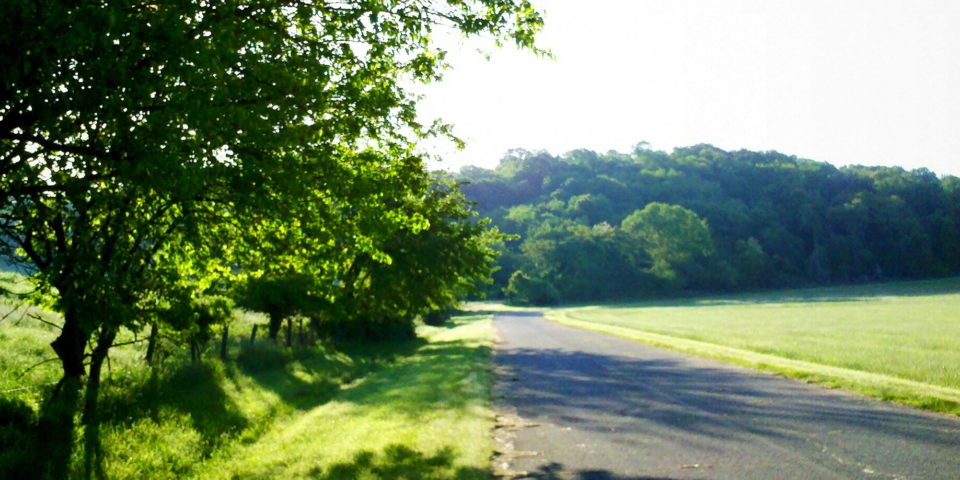 This is a fun 20 mile jaunt from Nationals Park. I like to do it in the morning before work sometimes because it's a sort of sampler pack of lots of types of riding. Also, you have to carry your bike over a small stream, which feels like a mini-adventure. I usually bring a thermos of coffee and drink it at the high point of the Wilson bridge, looking out over the Potomac, Alexandria, PG County, and DC.
This is also a great weekend afternoon ride, as there are lots of opportunities to stop and picnic.
Beware the Canada Geese near the Oxon Basin when there are goslings about. I've been chased.
Also be sure to take the sidewalk over the South Capitol St bridge. The drawbridge portion of the bride in car lane is a bike-wheel eating metal grate.